Asetek SimSports, a leading manufacturer of high-end sim racing equipment, has just partnered with Pagani Automobili, known for building legendary super & hypercars, to create a brand-new set of sim racing pedals that are modeled after those used in the rare Huayra R. This new pair of pedals has an eye watering price, just like the hypercar they were modeled after.

Even though the sim racing division of the company only launched in 2021, it already offers a variety of quite expensive pedal alternatives for sim racers. Despite their hefty price, the Pagani Huayra R pedals are equipped with high-end piston configurations that claim to deliver realistic inputs with a ton of customization for sim racers. Asetek SimSports worked with Pagani to produce an almost exact reproduction of the Huayra R's beautiful art-deco pedal box. Asetek SimSports collaborated with the carmaker to try to mirror the actual physical pedal feel of the Huayra R and additional software tuning, so the reproduction wasn't just left to the design team.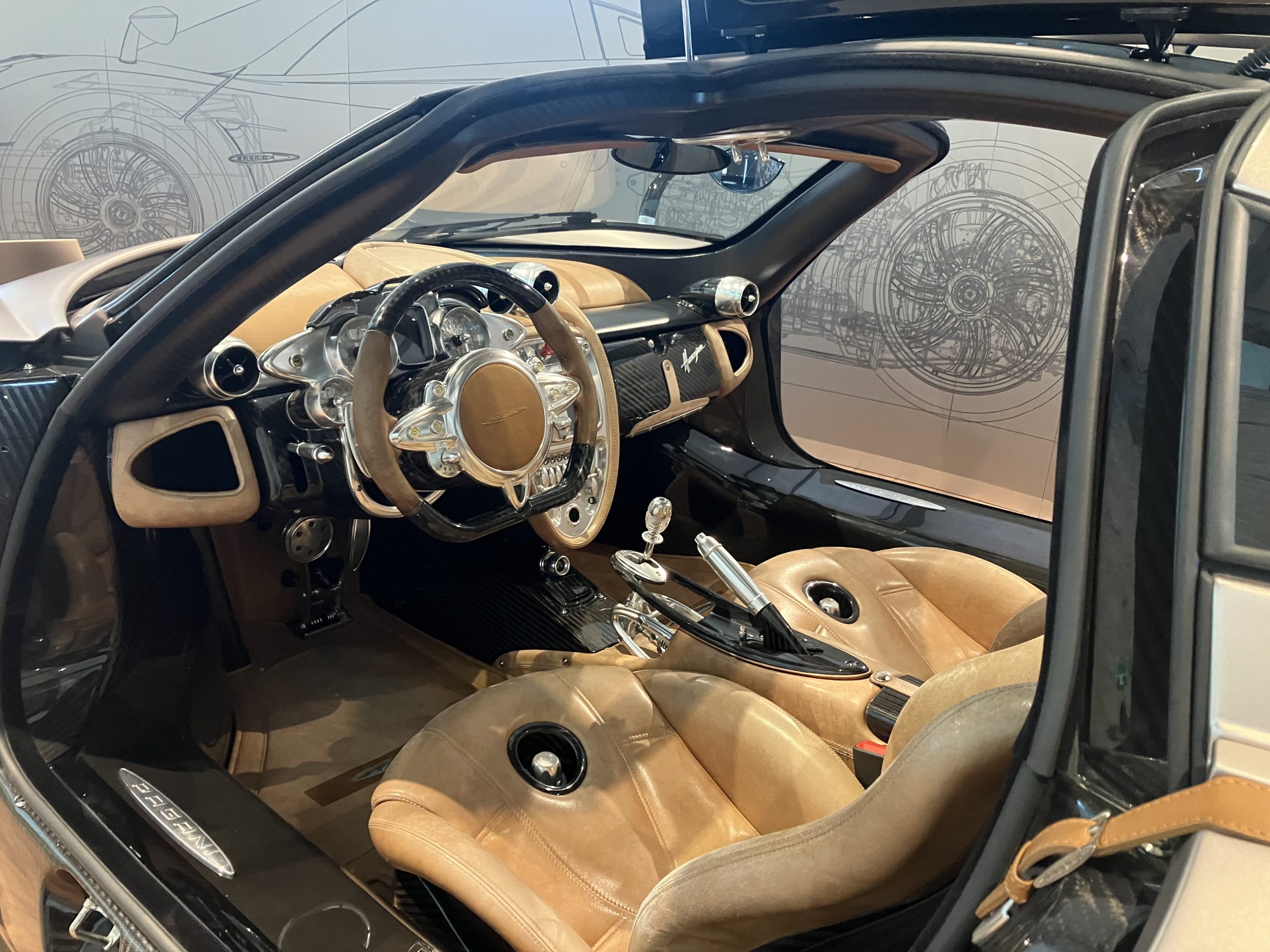 Hopefully this leads to more manufacturer collaborations with sim hardware producers in the future. 1:1 reproductions of manufacturer pedals, steering wheels and shifters can only improve immersion and give sim racers more choices to match their sim setup to their real world track or street car.
BACK TO THE NEWS & OPINIONS PAGE