The Speed Secrets Sim Racer Academy is the one-stop shop for sim racers of all skill levels with the resources and training strategies to help you be consistently faster, and ultimately more successful on the digital track (psssst… it all applies to real-world tracks, too). We provide an active community, and a vast resource library for our members.
Head Coach, Ross Bentley, has trained sim and real-world racers of every level for decades, taking them to the next level of performance. Learn from the coach who has trained Indy 500, NASCAR, IMSA, and sim racing winners.
The Speed Secrets Sim Racer Academy delivers constantly updated content to you on a regular basis, so you don't have to go looking for it. Simply log into your account, select your level, or jump around to the resource you think fits you best right now.
Powered by

Does Any of This Sound Familiar?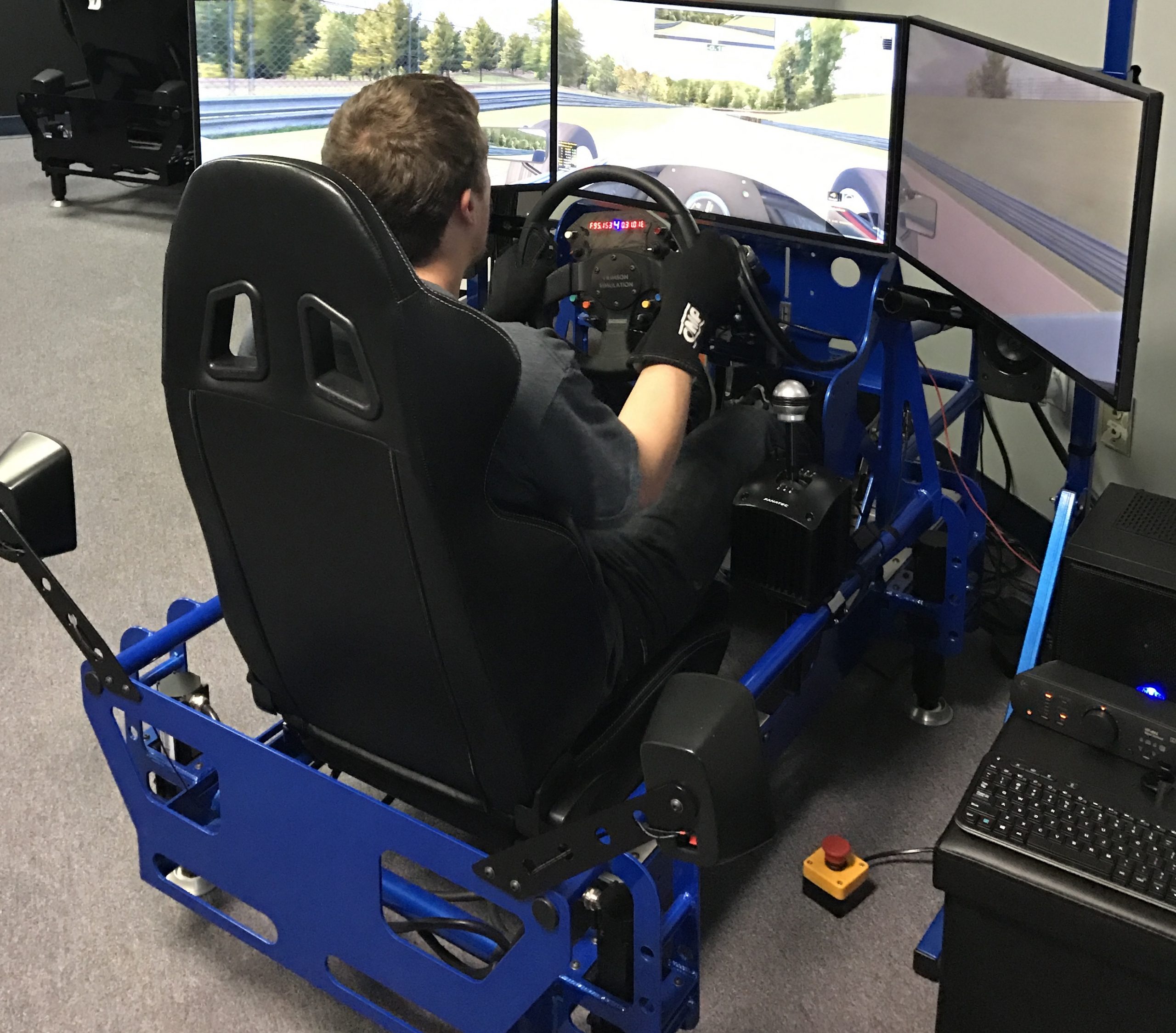 You want to take your sim driving to the next level, but don't know how.
You're a good sim racer who has learned through trial and error, but without a foundation knowledge of race driving.
You've you hit a plateau, and need resources to move past it.
You want to improve your chances of winning.
You want to win a sim racer scholarship/shootout, and even catch the eye of real-world race teams.
You are using a sim to prepare to be consistently faster on real-world tracks.
If so, join the

and let Ross Bentley help you take your sim racing to the next level.
Introducing the Speed Secrets Sim Racer Academy
Proven resources to make you a better sim racer, brought to you by one of the world's top race driver coaches, Ross Bentley.
Training resources delivered in video, illustrated, and written forms, with regular additions and updates.
Sim software/platform agnostic. Driving is driving (at least, it should be). While there will always be differences (subtle and some not so subtle) between software and hardware, our driving techniques and practice strategies apply equally to them all. And, they even apply to the non-sim world of real cars and tracks (after all, that's where they came from).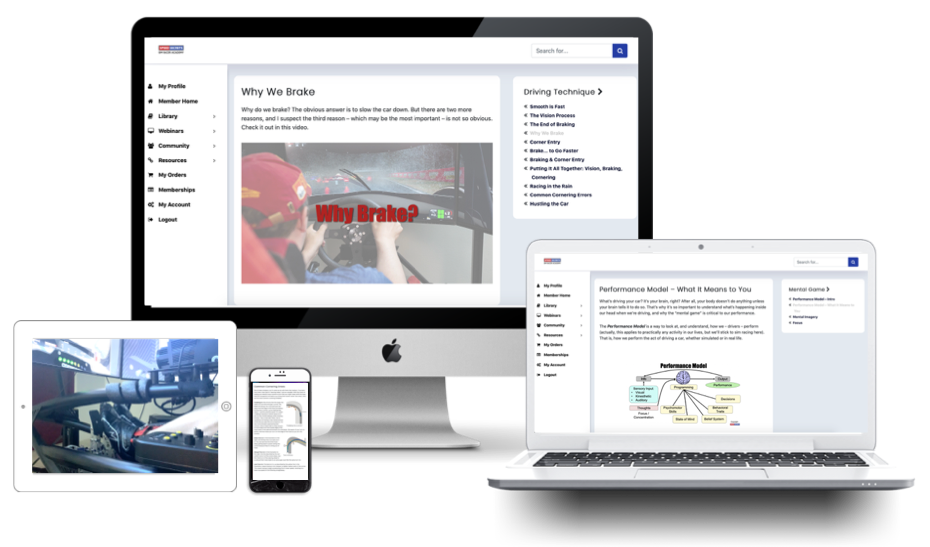 The Sim Racer Academy will help you:
Drive Consistently Faster
Take your driving technique to the next level, making you a consistently faster driver. From the basics to the most advanced techniques that the best sim and real world drivers use, it'll be like having a world-class coach sitting next you. These are the true "speed secrets" that have helped drivers win the Indy 500, NASCAR races, Le Mans, and more.
Race Better
Racecraft… the art and science of wheel-to-wheel racing – passing, being passed and race starts/restarts. No matter how fast a driver you are, your racecraft will ultimately have the biggest impact on your race results. Learn the techniques and skills that make the best racers the best. Perhaps most importantly, learn what is a "legal" and safe pass, and what isn't – racing etiquette.
Improve Your Car's Setup
It's one thing to plug-in someone else's car setup, and another entirely to understand why it might or might not work for you – and know what to change to make YOUR car handle right for you. In the Sim Racer Academy, you'll learn why a specific damper, spring, ride height or aero change makes a difference, and how you can tune your car to suit your driving style.
Learn Tracks Deeper & Faster
With the Sim Racer Academy, you'll get both a proven strategy and tools to learn new tracks faster, as well as tips and advice for specific tracks, and the perfect track maps.
Up Your Mental Game
We all know that racing is as much – or more – of a mental game as it is a physical one, and that's why champion drivers focus so much on mental preparation. They've developed "tools" to help them perform more consistently in the zone. The mental aspect of driving is our sweet spot, and the Sim Racer Academy will help you make it one of your strengths.
Practice Smarter
The main reason the best drivers – on simulators or real-life tracks – are the best is due to the way they practice. It's strategic… it's what makes a driver coach like Ross Bentley so successful.
Join the Team
The Speed Secrets Sim Racer Academy is a community of like-minded drivers. You'll be able to pick the brains of fellow sim racers, partner up for practice sessions and races, share information and opinions, and ask questions. This is also where Ross Bentley hosts regular "chalktalks" – live, online, Q&A sessions where he and special guests answer your questions.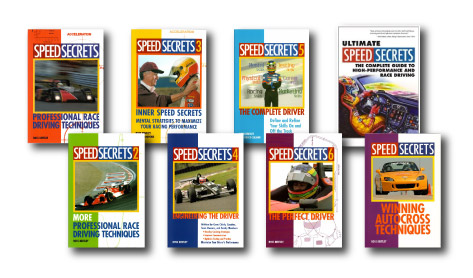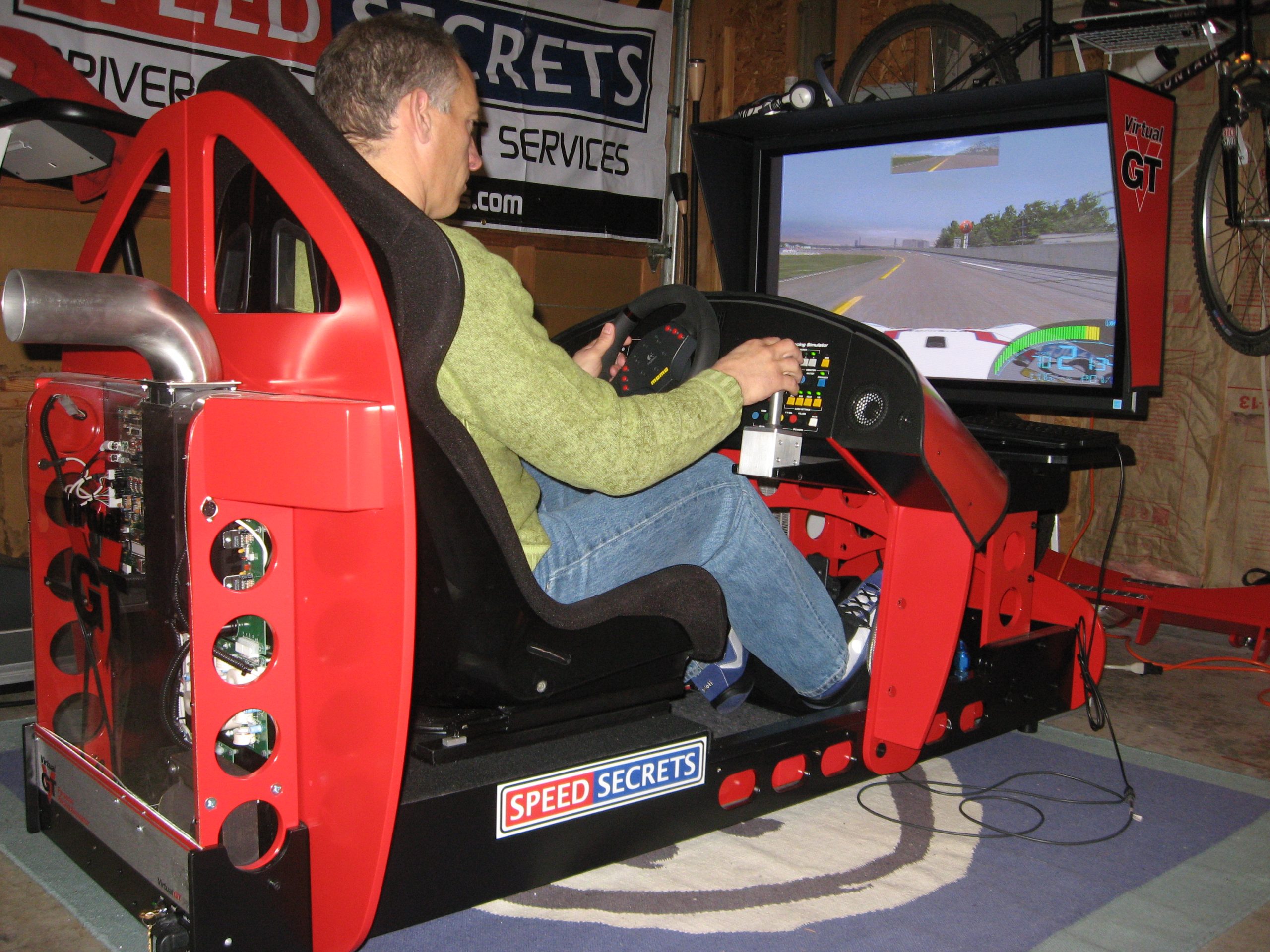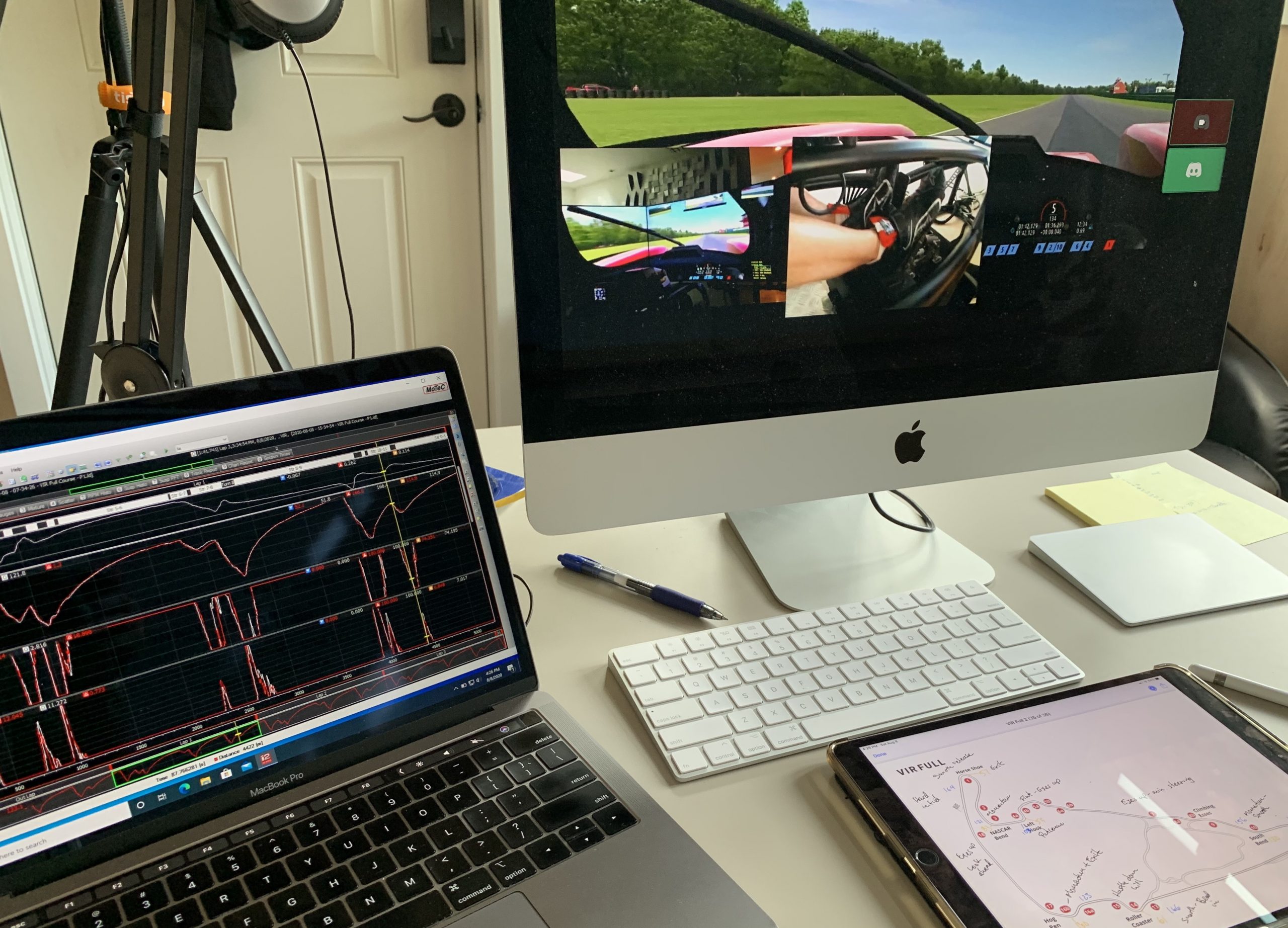 Speed Secrets has been in the driver development business since 1997, having coached Indy 500 winners, IMSA Champions, NASCAR race winners, rally drivers, motorcycle racers, drifters, and thousands of amateur racers. The Speed Secrets series of books are the most popular and used of all time, with more than 200,000 books sold. Additionally, Ross Bentley has been using simulators to coach drivers of every level and type for almost two decades. He understands how to bring out the best performance in drivers in the simulated and real track worlds. 
Take your driving to the next level with the coach who has been doing that for decades with champions in practically every level and type of motorsport.
Once you join the Speed Secrets Sim Academy, you're a member of the team, and it's in our best interest to do whatever it takes to make you an even better sim racer. Welcome to the team!
"I shaved 2-3 seconds off my lap times on most tracks after taking advantage of the massive amount of resources available through Sim Racing Academy. For a very small amount each month, I've learned skills that I can use in both racing simulation, and in the real world for both track days and being safer on the street. You could invest hundreds or even thousands in yet more gear, and still not get any faster. I don't know about you, but to me, faster is more fun!"
"Ross and I have been friends for many years, but whenever he asked if he could give me some coaching for my sim racing, I never got around to it. Then one day I did… And in about 20 minutes, using Ross' methods, I knocked 1.5 seconds off my best lap time at Monza. And I was more consistent. That's when I really saw the benefits of this program – to the point where I've joined his team to help others. For sure, that 20 minutes was the best investment I've made in my sim racing hobby."
"With the Sim Racer Academy, I went from the mid-pack to the top step! Sim racers often spend large sums on equipment and software, but hardly anything on the tools to improve themselves. Sim Racer Academy is the best resource to maximize your enjoyment of the hobby. I love learning, and seeing the results – I'm faster and having more fun than ever. I guess I'm becoming a more serious sim racer. :)"
If you're ready to take your sim driving to the next level by enrolling in the Speed Secrets Sim Racer Academy, simply choose your payment option below and click the button to join the Team…
Pay Monthly
"Feel the car out"
 Recurring payment – cancel anytime

Hassle-free 30 day money back guarantee​
BEST VALUE: Save $21 when you join on an annual subscription!

Hassle-free 30 day money back guarantee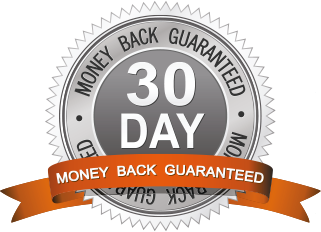 When you join the Sim Racer Academy you are fully protected by our 100% Satisfaction Guarantee. We're confident that you'll find the Sim Racer Academy useful, and we won't make you beg or invoke any silly rules or conditions. If you don't feel like you've received value and you decide you want to cancel any time within the next 30 days, just let us know and we'll send you a prompt refund. No hassles, headaches or hoops to jump through.
But wait, there's more…
Join Sim Racer Academy today and get 4 free webinars: Data for Drivers, Improve Your Racecraft, Learn a Track… Fast!, and Drive Faster!
That's a $256.00 value (you could even say you're making money by joining today).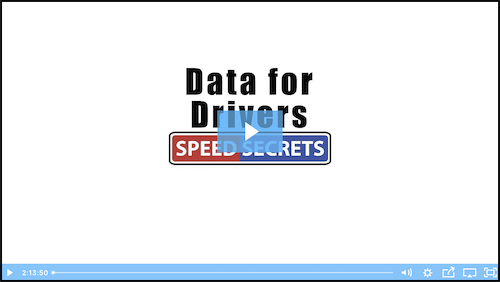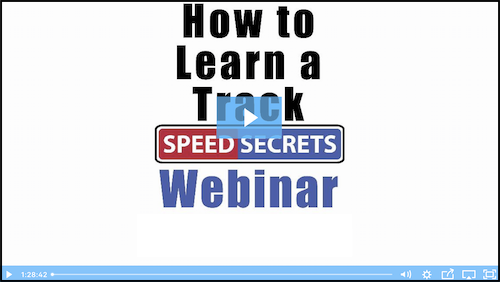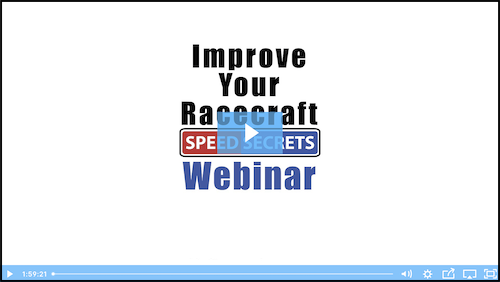 Got questions about the Sim Racer Academy?
If the FAQs here don't answer your specific question, click the link and email us.
Can I buy setups for my sim cars?
Not from us. While using someone else's setup can make you faster, it's important to understand why. That's where the Sim Race Academy comes in. Absolutely, purchase setups from other sources, but when you want to fine-tune it to suit your driving style – and understand how to tune your own setups – the resources the Sim Race Academy provides will help you do that.
Do you provide 1-on-1 online coaching?
The Sim Racer Academy gives you the tools to learn on your own, and we mentor/coach members – sometimes in a 1-on-1 format, and often in a group session. In fact, we hold member-only practice & race sessions where we will observe and coach multiple drivers at a time. How we do this is very driver-specific, and at any time you can send in questions to Ross for his coaching advice.
Does it matter which sim platform I use?
Absolutely not. The Sim Racer Academy is software and hardware agnostic. Everything your membership includes applies to every type of driving/racing sim software (iRacing, Assetto Corsa, Cars2, Forsa, Gran Turismo, etc.) and hardware.
Will I get advice on what steering wheel & pedals to use?
We provide guidance on sim hardware and/or software. But that's not our area of expertise, and hardware is an ever-updating situation, whereas driving technique is timeless. We're experts in driving. However, we will host hardware & software experts every now and then on our Q&A Chalktalks.
What if I join, and then want to cancel?
You can cancel your membership at any time. Your purchased membership level will run to the end of its scheduled period, and your membership will not be renewed.
Can I share membership with someone else?
Your membership is unqiue to you. You will have a member login username and password that you should protect, and not share with others. Of course, all of the content on the member site is password protected, and is copyrighted so only you have access to it.
What level of sim racer do I need to be to join?
Whether you're just beginning to sim race, or you've been doing it for years; whether you're barely hanging onto the back end of the race field, or dominating races, you'll find resources and content for you with a Sim Racer Academy membership. It's for all sim racers, as well as real life track drivers who use a sim a training/practice tool.
Once I join, will I have access to all the content, or will I have to wait?
The moment you join, you have access to all the resources & content in the "library" – and it will be updated with new content constantly. So, your membership becomes more valuable as time goes by.
Take your sim racing to the next level.